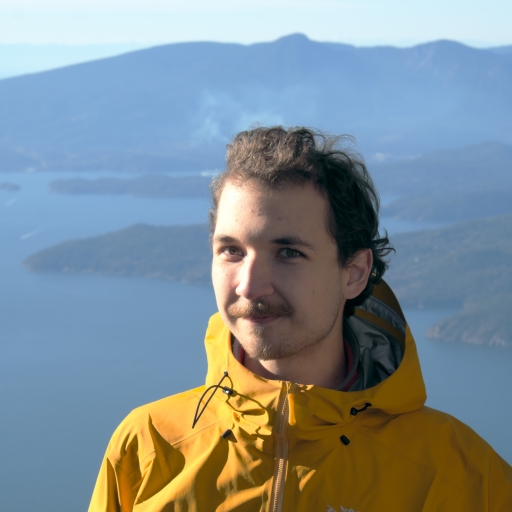 Hey, I'm Dima.
I'm currently working on my master's degree in Language Technology at the University of Helsinki.

I'm studying remotely from home in Vancouver, Canada, and am looking for part-time software work.

My area of interest in NLP is BERTology, specifically probing BERT for its knowledge of troponomy.

I also like writing fast programs in languages like Go and Rust, along with static HTML webapps.

My only claim to fame is deepfriedmemes.com, but I've written other neat programs as well.

And got listed on a US patent along the way.

…check out my cozy post-rock music too.