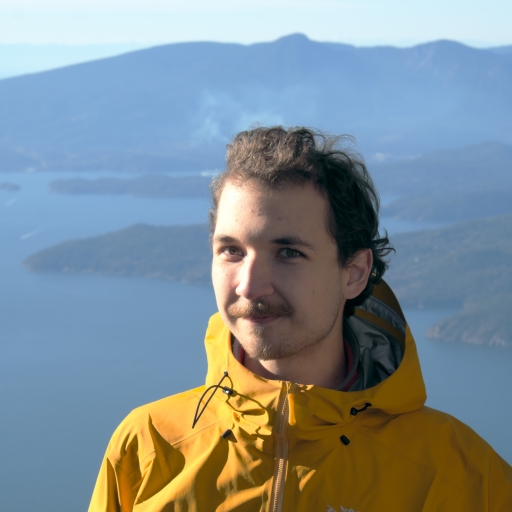 Hey, I'm Dima.
I really like computers and languages.

Right now, I'm working at Amazon as a Language Engineer in the Alexa Household organization.

My area of interest in NLP is BERTology and in general the NLU capabilities of large pretrained language models. In my master's thesis, I probed BERT for its knowledge of troponomy and verbal hypernymy.

I also like writing fast programs in languages like Go and Rust, along with client-side webapps.

My only claim to fame is deepfriedmemes.com, but I've written other neat programs as well.

And got listed on a US patent along the way.

…check out my cozy post-rock music too.